Knock on wood, and there is a LOT of it exposed right now, we haven't found any earth-shattering surprises in the demo. That part is great! But I have to admit - demo kind of sucks. It's tedious...physically challenging...DIRTY...and we are now at the stage where not only are there no functioning appliances in the space, there are no floors, walls, or ceiling!
Basically, the only thing left in that space are the base cabinets we are keeping. I guess the good part is...we have no choice but to come out the other end with a new kitchen.
But I definitely had that what did we get ourselves into moment last night. Also, it seems that the only rooms that have NOT been affected by this remodel are...Brent's office (so far), the living room, and upstairs.
The guest room is now a studio apartment...the basement is our other temporary kitchen...the dining room looks like a bed and breakfast (which is kind of fun), and is housing tile and our hardwood flooring.
Fortunately, I have the most amazing partner in this adventure! Brent is not only patient and smart about the work, I swear there is NOTHING he can't tackle in this house! Things I would assume we couldn't do, he just dives right into! We really do compliment each other very well. I can plan up a storm and work on the big picture and vision, research options, and strategize timelines. Brent is an amazing doer. He starts things so quickly! His work ethic is unparalleled and his skill is amazing. Plus, he puts my
tentative
butt to work!
Now I am being a pitbull on one design decision...the earrings for the room! Our design does not leave many options for interesting lighting, but I am DETERMINED to have ONE fixture that is not a recessed light! The issue really comes down to the fact that we generally move our rolling island around because it is SLIGHTLY too big for the space. While we will actually gain a few inches because the new wall of cabinets is 3" less deep than the open shelving was, we will still probably move that island on occasion...AND we don't really need the storage below the island anymore. We really just need more counter space for prep near our stove....so my latest thought is that if our island is SLIGHTLY smaller and visually lighter, it can probably stay put....and if it stays put...it can have ONE piece of fun lighting over it!
For the island I have found a few options...
Table only (it's counter height)
It even comes with a gray base
to compliment our base cabinets!
And there is always the practicality
and clean lines of a stainless steel chef's table
I think that if the island went from 42" long, to 36" long...we'd be in business. Plus, we will have a 42" breakfast bar between the pantry cabinets for dining.
Now...if I get ONE lighting fixture...what to do? Single statement pendant? Semi-flush mount to keep it closer to the ceiling? My gut leans toward one pendant hung fairly high up...here are some possible options I have stumbled upon.
Shadesoflight.com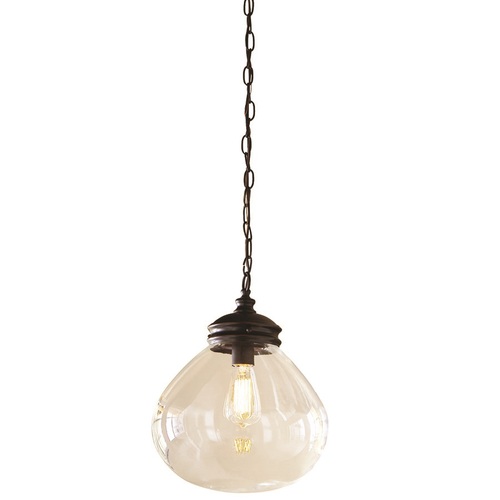 Lowe's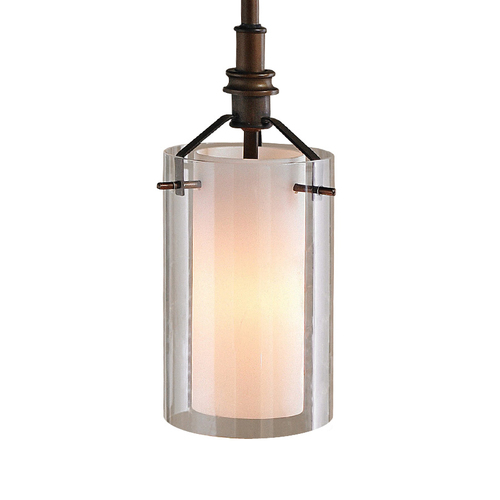 Lowe's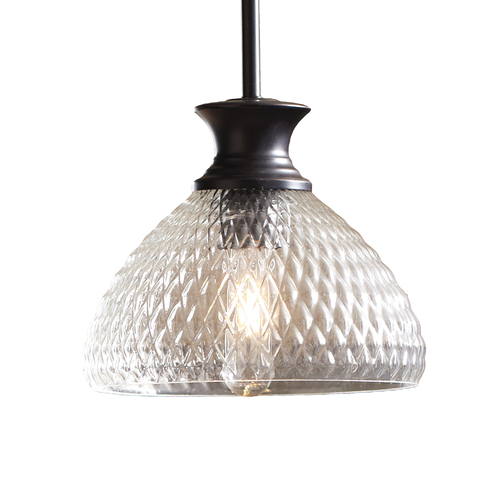 Pottery Barn


OK - this one is my current fave - it hangs down a little, but is not a pendant and has a BEE feel - which is OUR THING!!!
Beehive Pendant!
I like this one in bronze instead of black. Even though it's an outdoor pendant, I love the seeded glass.
http://www.lightingshowplace.com/imagebase/resized/330x320/transglobelightingimages/69903.jpg
http://ecx.images-amazon.com/images/I/41L5cdaTNjL._SL500_AA300_.jpg
One big pendant? Two mini pendants? A semi-flush mount or mini chandelier high to the ceiling? Decisions...decisions....