Brent's opinion on the counter stools is that they should be backless so that they can "disappear" under the breakfast bar. If we are going backless, I've become increasingly enamored with the vintage industrial look - not only are they adjustable, but I like the modern/old-school look. Plus, they all have adjustable seat height.
Brent acquiesced that the $89 chef's prep table would, at the very least, make a good base for a butcher block top down the road, and it still has the bottom shelf, but with a much airier feel than our past island AND with a smaller footprint (24" x 36"). We might even be able to use a piece of Ikea's oak countertops for the top.
Here are the top contenders for stools:
WEST ELM:
IMPORTANT - I got a 20% off coupon in the mail, but expires 8/26...
Industrial Stool
I really like the wood top - I think it softens the look, especially with the metal table.
$179 each before the coupon.
Also $179 each, and with wood top, but NOT adjustable seat height.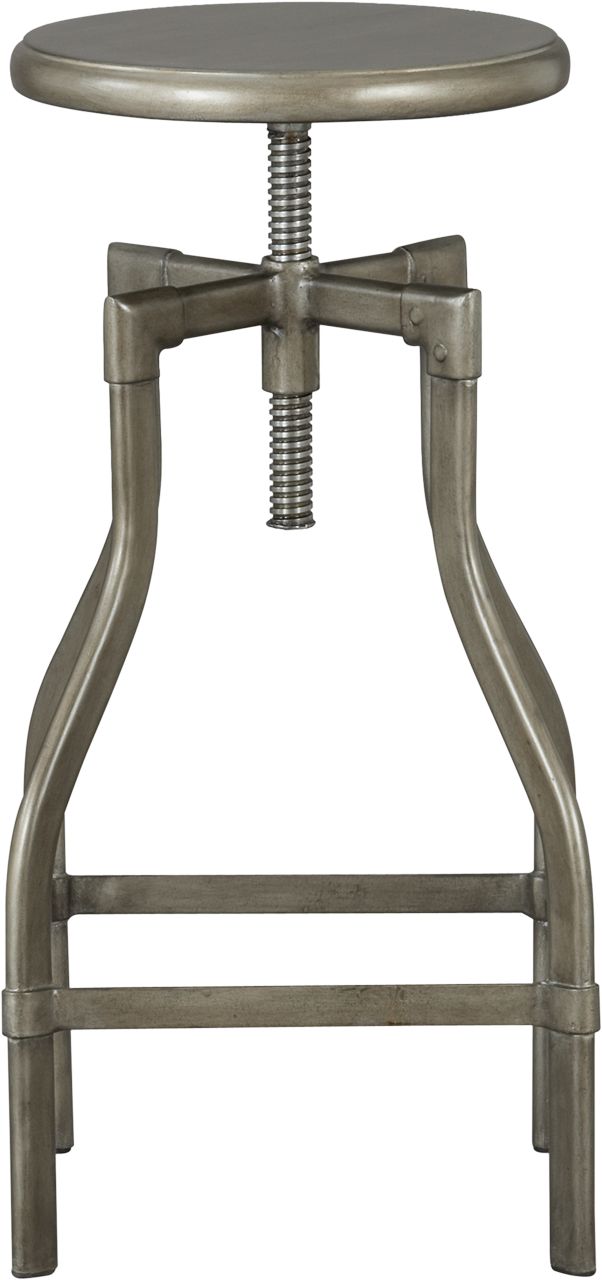 The most pricey at $229 - but I do have a 15% off coupon...and they have rave reviews,
but no wood top.
$137
Also the wood top - here with slightly curvy legs
$137 a piece, interesting lines
$104 each below - all metal though. The simple lines are attractive though.
Woodland-Imports-Vintage-
Inspire-Metal-Bar-Chair-34843-
WLI1219.html
World Market
(above)- $110 - and with great reviews, a wood top, and adjustable.
Pottery Barn
- only $149, but I think they look kind of...fat...also, no wood...
Wisteria.com
$152.15 each - on sale - great lines, but no wood...
We are also realizing that we will need a readily available step stool with all of our very high cabinets :)
Step stool
This one is nice because it folds so flatly - and only $47 at Amazon!
Let me know if you find any other great options for a foldable step stool...
My goal is to go check out the stools we can in person this weekend...between hanging more cabinets and making the bottoms to hide the under-cabinet lighting...